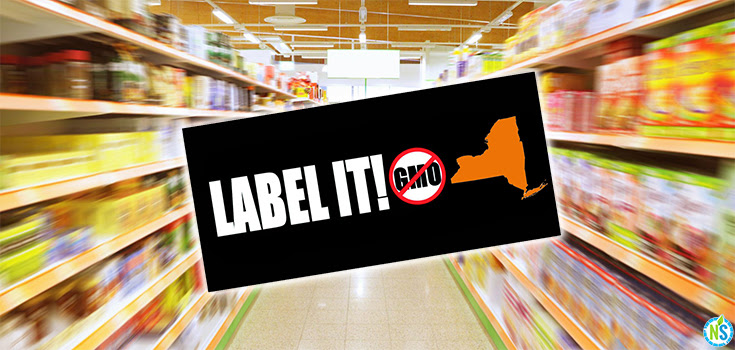 A GMO labeling bill requiring mandatory labeling of food made with genetically modified organisms recently moved forward in New York.
Watch this Video on GMOs
In this HBO video, you will see some undeniable proof of
what genetic engineering has done to our planet
. Biotech titans like Monsanto may push genetically modified crops as a savior, but there is more to it than meets the eye.

Take the time to watch it, even if in part.
Former Trader Joe's CEO has an idea; give people on limited incomes access to healthy, organic food. Here's how.
Citing concerns, 67 Members of the European Parliament are asking that glyphosate, an herbicide ingredient, NOT be re-approved.