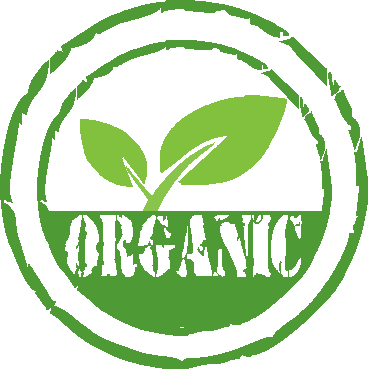 Exciting News!
Our local Sacramento Natural Foods Co-op will no longer accept new non-organic products that include GMO high-risk items (corn, soy, canola, cotton, alfalfa and sugar beets) or their derivatives in their ingredient list, unless the products have been certified to be GMO-free by the Non-GMO Project, or vendors can provide a detailed description of measure taken to avoid GMO contamination.
Animal products (e.g. meat, dairy, eggs) and body care products are excluded from this policy at this time, although the Co-op is committed to offering Non-GMO Verified and Organic products in these categories as well.
The Sacramento Natural Foods Co-op, the National Cooperative Grocers Association, and many other food co-ops across the country are working to inform consumers about what is in their food; in the meantime, the Co-op continues its commitment to providing, whenever possible, at least one product in each food category that is certified by a third party to be organically grown.
The number of Non-GMO Verified products is growing each month – over 1,700 verified products are currently on Co-op shelves, identified with special signage.
To the support the co-op, shop with them at 1900 Alhambra Blvd in Midtown Sacramento •
www.sacfoodcoop.com
Side Note: 100% of the Co-op's fresh produce is organic, Non-GMO, and sourced as local as possible to the Sacramento Region!